BEST. Performance that inspires
Performance is a beautiful thing. Whether it's the centerpiece of the room or letting its surroundings shine, BEST is where high-end performance inspires.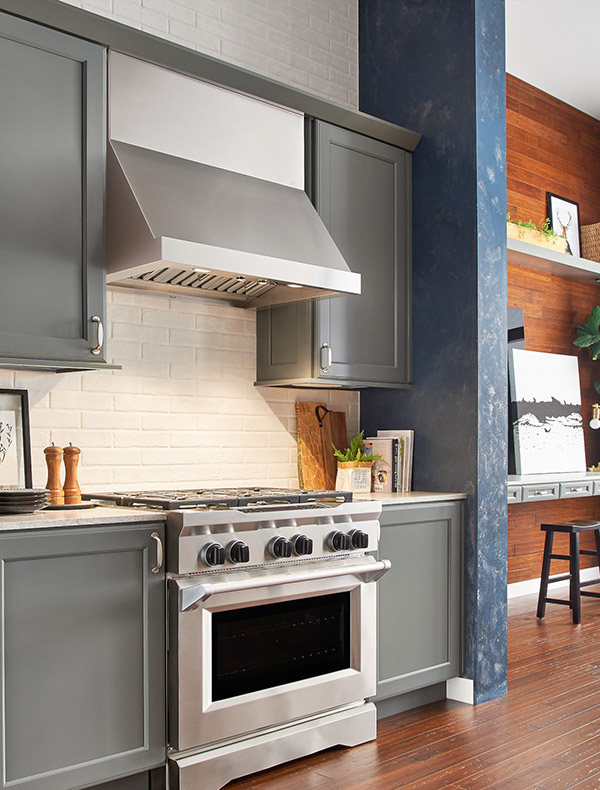 With Code Ready Technology (CRT) code compliance has never been easier.
CRT allows the installer to set the maximum blower speed to achieve the right level of performance, offering another solution to address local codes or make-up air requirements.
Learn more